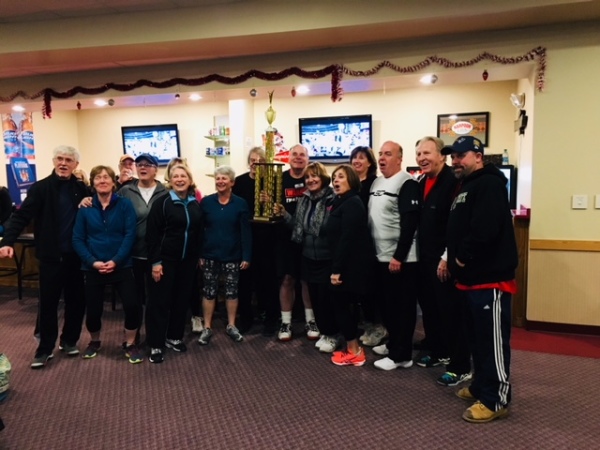 3.13.2018

Forekicks Closed due to Snowstorm.
Forekicks Website Latest Info
Fore Kicks team squeaks out a close win in the first ever "Holiday Team Challenge" event held at Fore Kicks Marlboro December 30, 2017. Five teams concisting of 12 pairs of players each, competed in a round robin
format that, in the end, left the top four teams less than 5 points apart. 
Improve your game....

Check out the Instructional Videos!
All Ward Park Pickleball members and guests are entitled to a 5% discount on all merchandise purchased from PickleballCentral, the premier pickleball paddle, apparel, and gear provider. To receive this special offer, click on the order  button  and enter code CRNP at check out .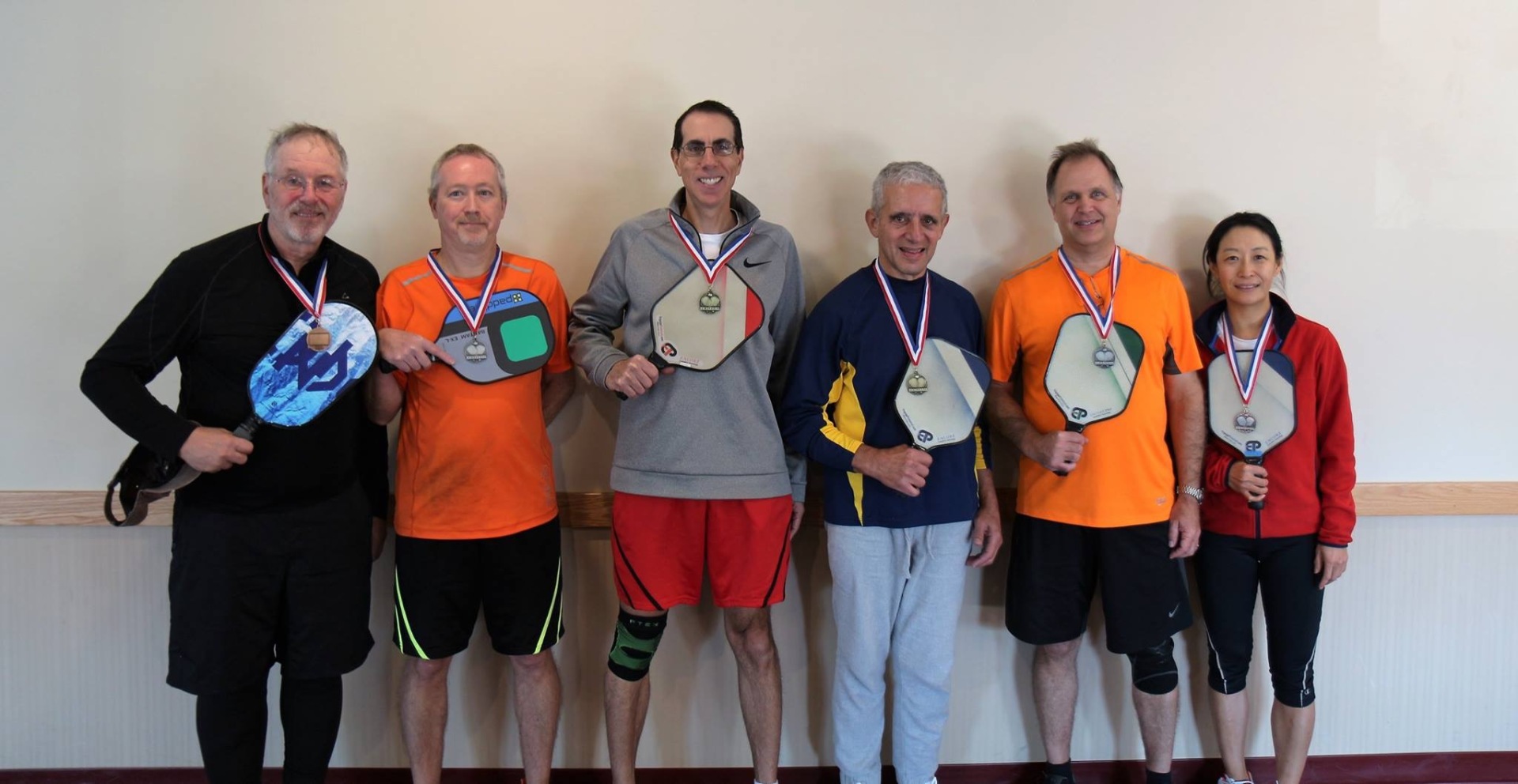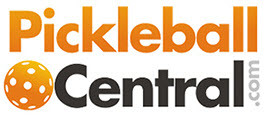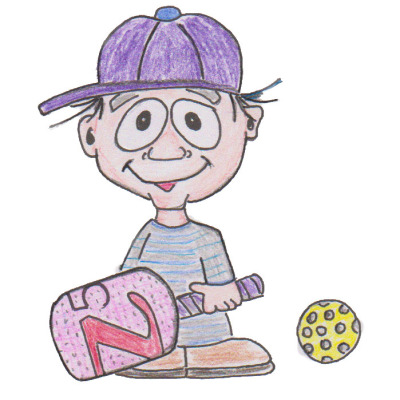 16 Ward Park Pickleball players enjoyed Carol's "Turkey Bash" The Medal winners were L-R Steve Jacques, Jim Alarie, Jim DeSisto, Murray Berkowitz, Carl Moore, and Hongmei Cai.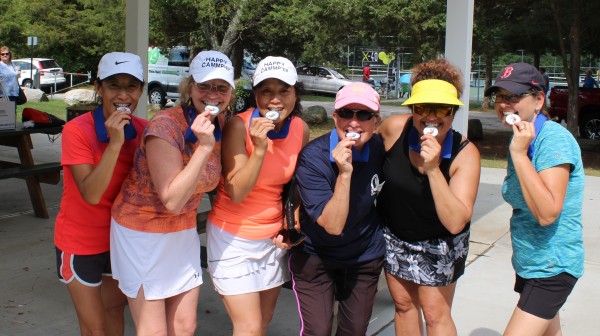 To see more fabulous pictures like this one, click the button below