Play Times
Summer Play

Winter Play

  Ward Park,Marlboro,MA.....April to November; weather permitting.      Residents: $3 daily, $40 season pass, $60 season pass for couple.
  Non-residents: $4 daily, $50 season pass, $75 season pass for couple.
Please download, fill out & bring the signed waiver to your first visit to Ward Park.  Waiver will be valid for one year.
Fore Kicks,Marlboro,MA.....November to April; $49 for 10 days of morning or afternoon play or $7 drop in single session play. 
See special winter hours below in "Open Play"
Waiver Form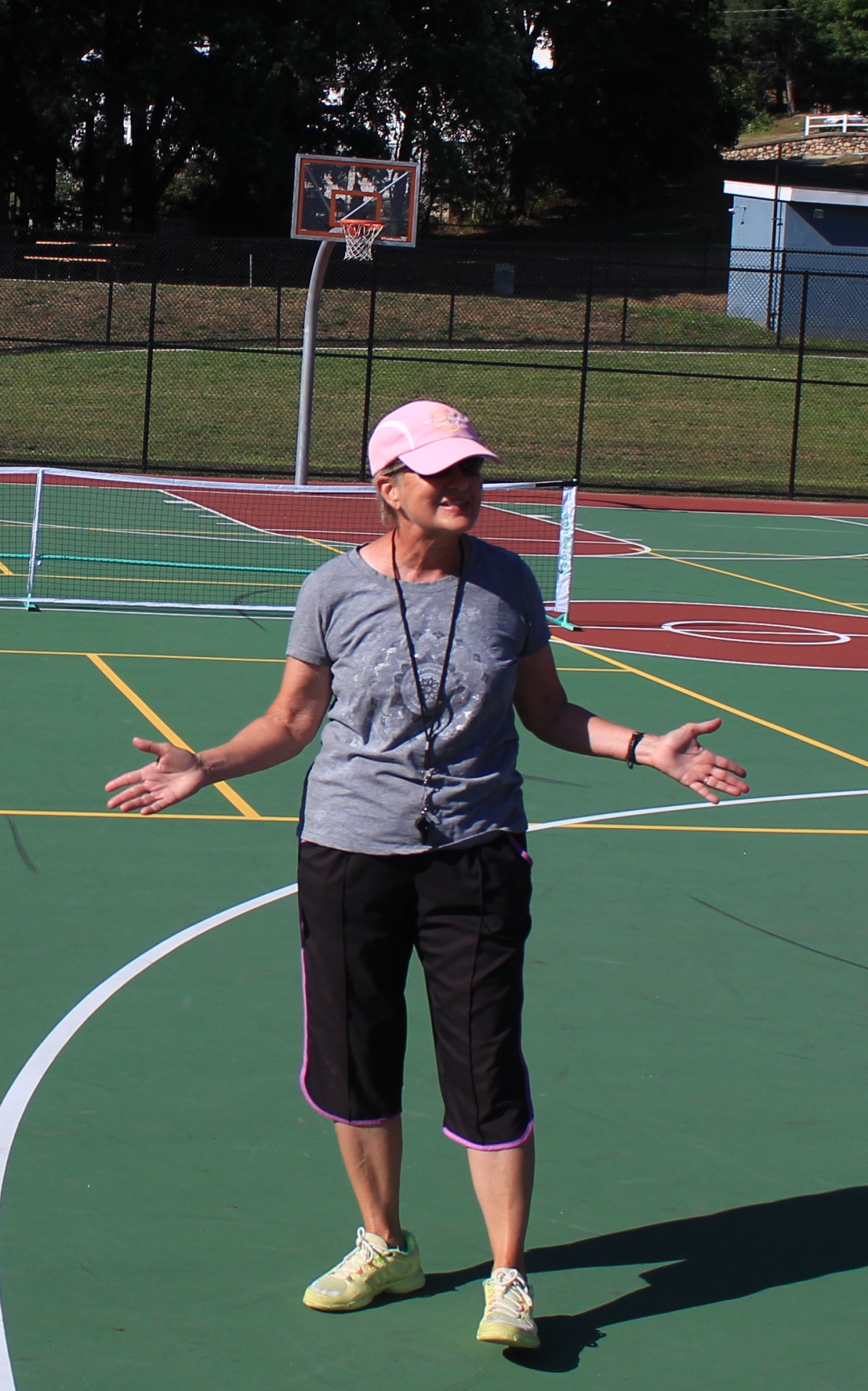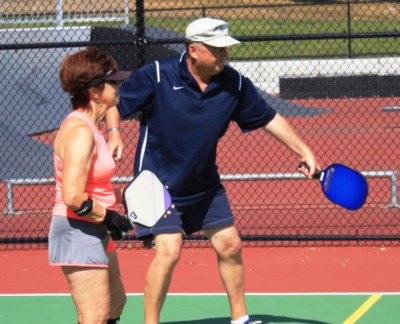 Mon, Wed & Fri 9:00-12:00 AM  Wed & Fri 5:00PM-8:00PM 
Open play, matches set using
       White board sign up blocks
To request training use our contact page.

Experienced players available to teach basic rules and playing technique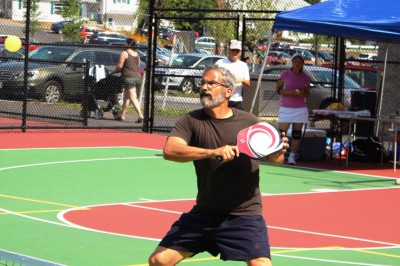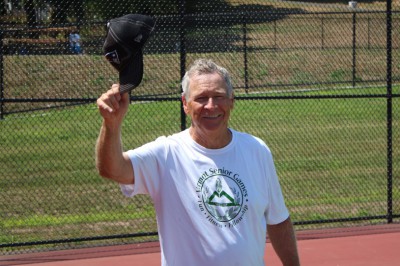 8:00 AM-12:00 PM Ward Park
       4:00 PM-6:00 PM Fore Kicks
         (Summer only Apr-Nov)
Open play, matches set using
       White Board sign up blocks
Reserved for predetermined "A" & "B" level players
The procedure to move into the "A" or "B" level can be reviewed by clicking on the "Moving Up" button
For more info on "A"&"B" playing guidelines click on the "Playing Guidelines" button